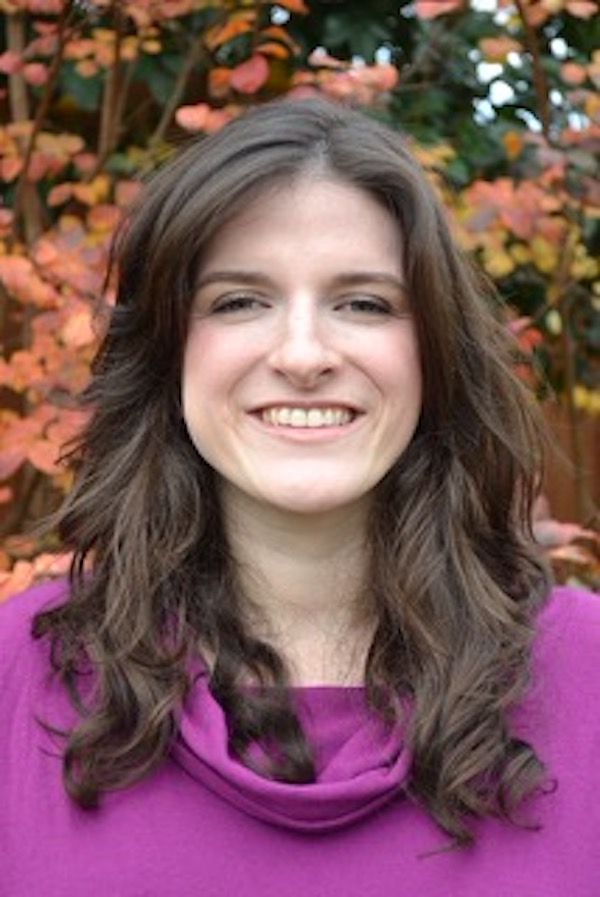 Rebecca Ciatto
Accredited Mental Health Social Worker.
BA (Psych), MSW (Clinical Concentration), AMHSW, DBT-Linehan Board of Certification, Certified Clinician™
Rebecca is an Accredited Mental Health Social Worker and has extensive experience providing Dialectical Behaviour Therapy (DBT) and Radically Open DBT (RO-DBT) treatment to children, adolescents, and adults.
Rebecca received her Bachelor's in Psychology from Richmond, The American International University in London and her Masters in Social Work (clinical concentration) from the University of Georgia. She holds a Certificate in Marriage and Family Therapy through the University of Georgia and is a member of the Australian Association of Social Workers.

Training in Evidence Based Treatment:
Rebecca is a DBT-Linehan Board of Certification, Certified Clinician™. This certification is the only certification a clinician may achieve for DBT and ensures clients that the clinician is providing the most effective treatment possible. She's completed Core Clinical Training through Treatment Implementation Collaborative and is intensively trained in the DBT Prolonged Exposure protocol for those with trauma backgrounds. Rebecca is an intensively trained RO-DBT Clinician and received group supervision from the creator of RO-DBT Dr. Thomas Lynch.

Rebecca incorporates mindfulness throughout all modes of treatment and has training in Mindfulness Based Stress Reduction (MBSR). Rebecca attended retreats at the Kopan Monastery in Kathmandu and studied meditation at the Sadhana Yoga and Meditation Retreat Centre in Pokhara, Nepal to increase her own mindfulness practice as a clinician.

Upon initial assessment Rebecca works with the client to discuss the most effective treatment approach given the clients needs and works towards helping the client achieve therapeutic goals.

Areas of Interest:
Rebecca is an advocate for early intervention with child and adolescent mental health issues. She created and implemented adaptations of DBT for children and worked with her team to adapt RO-DBT skills for adolescents. She feels when working with children and adolescents collaboration with schools, teachers, psychiatrists and parents is vital for coordination of care. Rebecca is passionate about increasing awareness throughout Australia on childhood mental health and the effectiveness of mindfulness, DBT and RO-DBT.

Rebecca has availability at her practice on Tuesday and Thursdays for individual sessions and skills classes. She's a Medicare provider and her fees are below the recommended guide from AASW. Please contact her to book an appointment today and to learn more about the treatment she offers.
Rebecca can be contacted Monday to Friday on:
P: 1800 466 162
F: 02 8076 7680